The 2019-2020 academic year is about to start which means the annual NC State RecFest will kick off the weekend prior to the first week of classes. This year, Gladwell Orthodontics is one of the main sponsors. You will see our mobile Invisalign Scan Center at the event as well as a tent in which you can get some fun gifts and swag.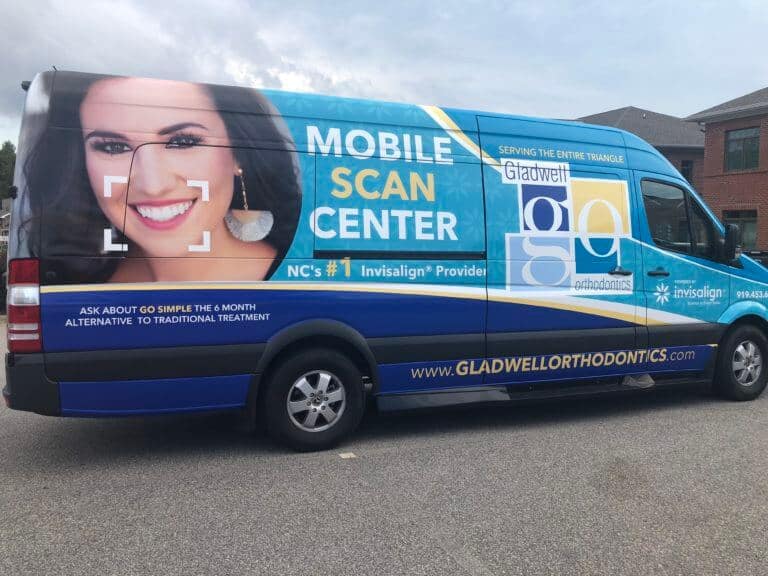 To learn more about Invisalign go to this page. Dr. Jason Gladwell is an NC State alum and is a die hard supporter of the NC State Wolfpack. In fact, you have likely seen the Gladwell Orthodontics logo at NC State Football and Basketball games.
If you saw Gladwell Orthodontics at the 2019 NC State RecFest event feel free to mention it on Twitter, Instagram or Snapchat.