This Quarter will Benefit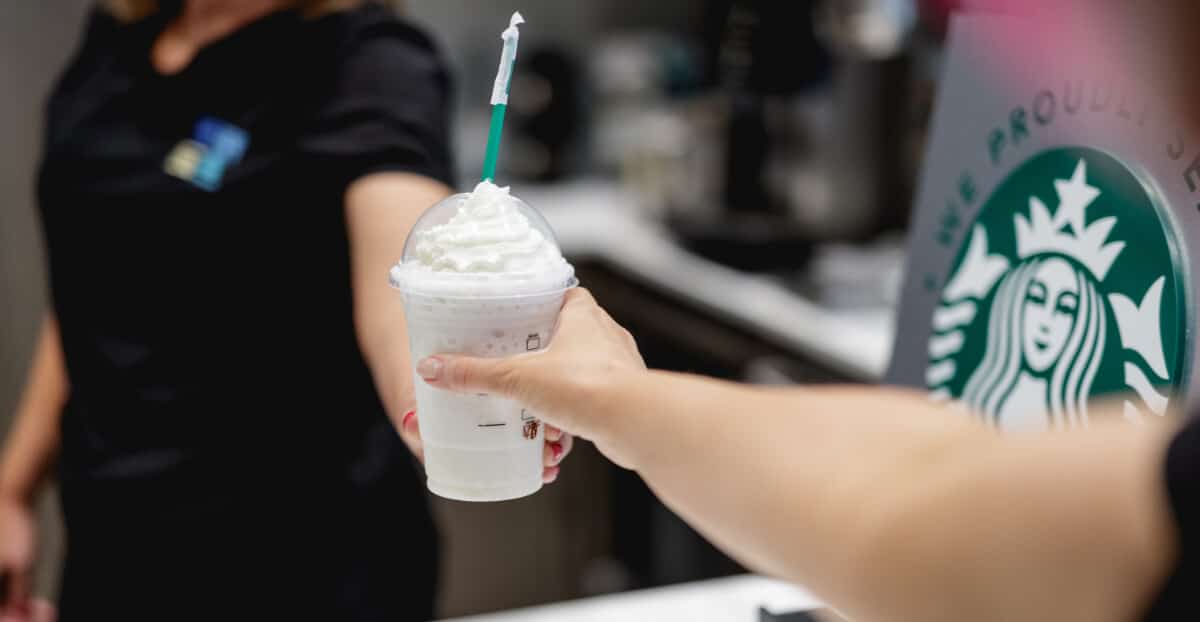 • Monday 9 am-6 pm
• Tuesday – Friday 8 am-5 pm
At Gladwell Orthodontics, we're intentional about giving back to the community that supports us. That's why we offer the best coffee to our friends in the neighborhood (all are welcome!) in an effort to support programs and charities in our community. Each quarter, we designate a local charity and give 100% of the cafe's donations to that cause. Our drinks are free to everyone, but your donations make a significant difference! We are dedicated to encouraging community involvement and increasing awareness of important local charities, one cup at a time.
Gladwell Orthodontics is excited to announce that this quarter is benefiting
Wake Forest Area Chamber Foundation .
*If you can't come in for a cup of coffee but would like to help, donate below! 100% of donations go to the charity.